PLAN FOR YOUR NEXT VACATION? Contact us!
Bus Tours
* Toronto, 1000 Islands, Marineland Park& Niagara Falls 2 or 3 Days
* Gaspe, Perce, & Bonaventure Island 3 Days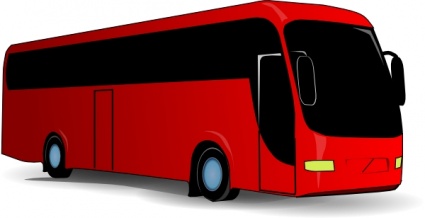 * Grand Canyon, Lac Saint-Jean Charlevoix 3 Days
* Maritime Provinces (Fredericton, St. John, PEI, Halifax, Campbellton) 5 or 6 Days
* New York 2 or 3 Days
* Boston & New York 3 Days
* Boston & Rhode Island 2 Days
* New York, Washington DC, Philadelphia and Atlantic City 4 or 5 Days
***Please contact us for the information***
Custom tours offer experiences that you can easily adapt to suit your interests and needs.
The world is yours with a customized tour
Why spend time researching destinations when travel experts can do the planning for you? You can adapt details like upgrading accommodation or adding extra nights or activities. You can choose to travel on a group tour, your own private tour of travel companions, or on your own.
We had the most remarkable family tour with Eastview Travel. Not only everything was perfect, but we felt, in every instance, that our tour guide truly cared about us, both the kids and adults, and did their best to make this trip memorable. For our children (aged 10 and 6) this definitely has become the most eye-opening and stunning journey of their life - something they will remember and cherish for many years to come. We definitely will be back!
Kimberley Mcconell
My girlfriend and I wanted to book a trip to South East Asia. We had done some shopping before, and decided to try Eastview Travel. We were pleasantly surprised by the service we received. We got a great deal compared to other agencies. We also purchased travel insurance from them. All good. Will book travel here again!


Wai Chun Lei
I have booked couple trips with them so far. Very friendly and professional experience. Good deals they found too. My go to for all my travel needs.

Karyadi Cyrstal